GET TO KNOW ME
Undoubtedly hipster and just embracing that in its full force.
- Thom Dwyer
I'm trying to grow a moustache
Hey What's up!
It's me Thom, Your Friendly Wedding photographer on weekends who will most likely Break down on the dance floor, but during the week I'm just your Standard Hipster; Coffee, Craft beer, Boots, Denim Jackets and Hats, and that above is what I call my Joey look. :P

But in all seriousness I've been referred to as Undoubtedly Hipster, Photography Wizard, Professional Third Wheel, Wedding Dress Zhoosha (If that's how you spell that) and last but not least, handbag... yes I have been referred to as a handbag in love due to my willingness to go above and beyond.
Also find me on social media: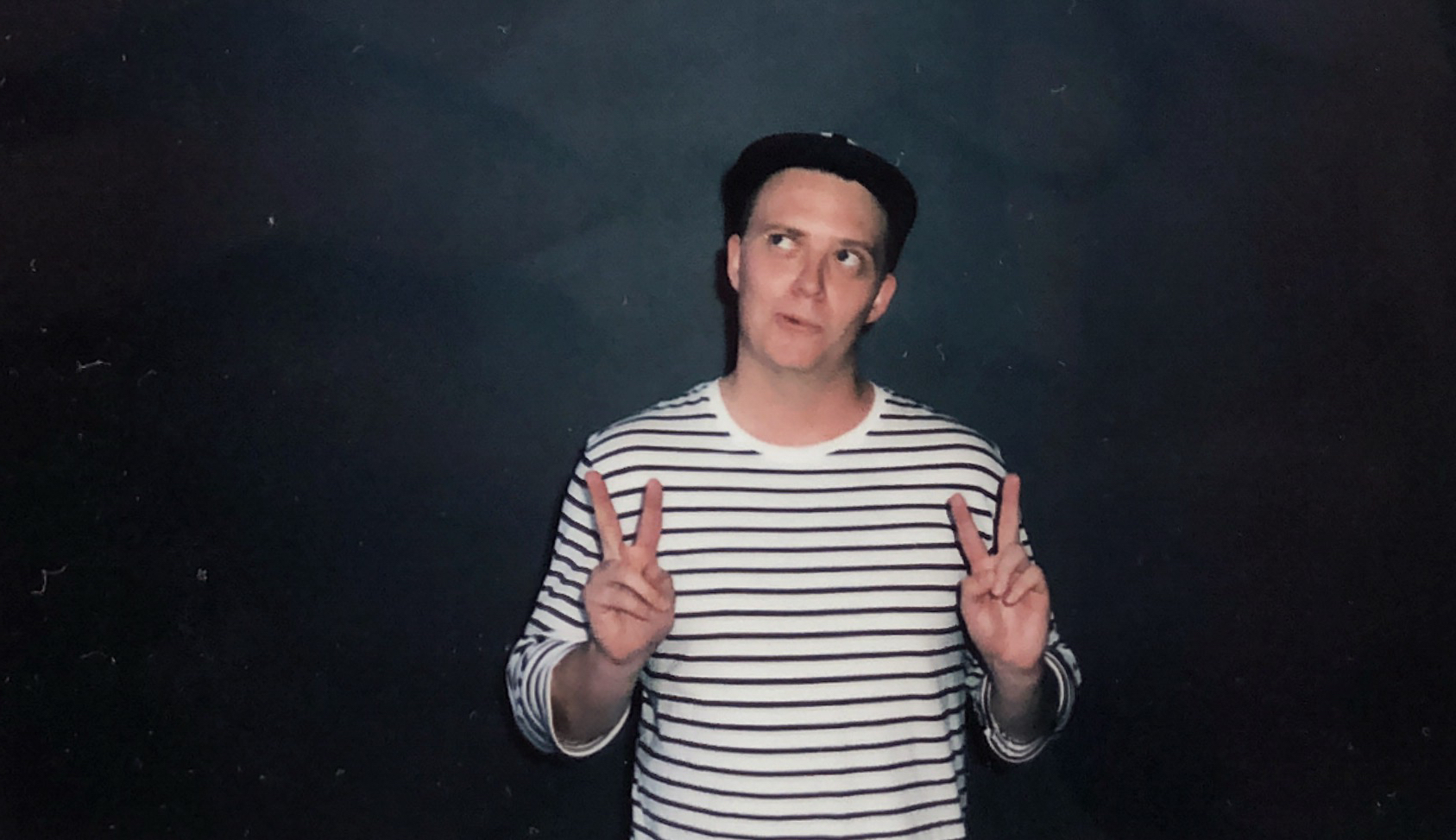 THAT TIME I SHOT A WEDDING IN CANADA
I wanted to be different from the get go, something that stands out above the rest. With today's technology this is more true than ever, anyone can take a good photo, Iphones are incredible pieces of technology, but for me I want it to be more about the experience than the images, the images that mean the most to you and evoke emotion when you look at them.
I could give you the full story about how I'm about 'this moment' and 'that not this' but honestly I've been through enough Wedding Photographers websites, and you probably have too, so I'll cut to the chase, Let's hangout and that'll show you who I really am and what I'm really about and the weird noises I'll probably make when I get an epic shot of you and your lover.
So for now, Shoot me a message let's grab a beer or a coffee and chat.
THIS IS WHAT I CALL MY BREAKFAST CLUB STANCE!
I DON'T DO IT OFTEN… FOR YOUR SAKE